The Most Reliable And Durable Automotive Parts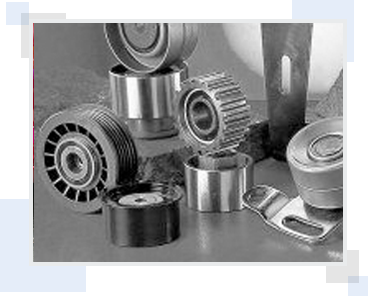 Have you been looking for a specific auto part for a while but couldn't find the right one? Or are you confused about where to begin? With our expertise across thousands of auto parts, we can quickly help you find the right fit for your vehicle. Thanks to our vast network in the automotive industry, we can also refer you to the best automotive service centres around you for your vehicle's servicing requirements.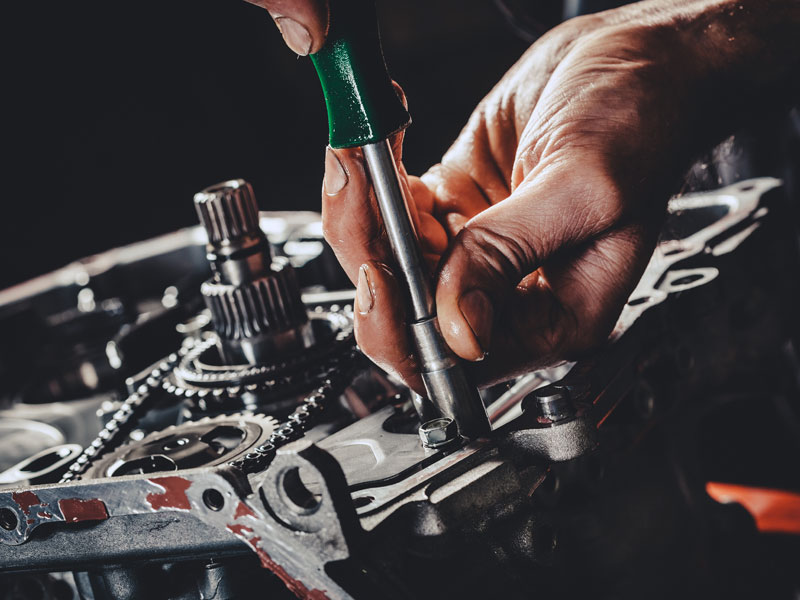 What We Do

At Automotive Supplies Company, we handle the importation and distribution of spare parts from our vendors worldwide. We operate our retail division in our current location at the corner of Charles and Francis Streets in Port of Spain. In the retail sector, we are the largest aftermarket supplier of OEM quality spare parts for vehicles of all builds. Apart from providing quality auto parts, we also provide automotive electrical systems, workshop tools and equipment. We also supply High Quality detailing products at competitive prices.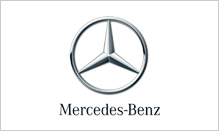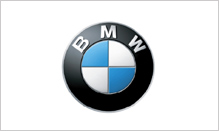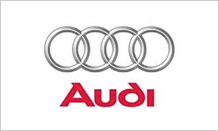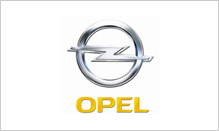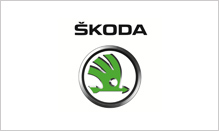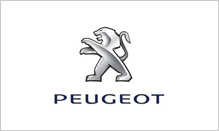 Order Now And Get Your Supply Within The Next 24 Hours

At Automotive Supplies Company, our wholesale distribution department attends to more than 500 customers and helps them make successful purchases. Just let us know the details of your order, and we guarantee to deliver the products within the next 24 hours for most parts of Trinidad. We have a modern fleet of vehicles comprising of Mercedes Sprinters and Peugeot Partners to ensure that you receive your products as quickly as possible.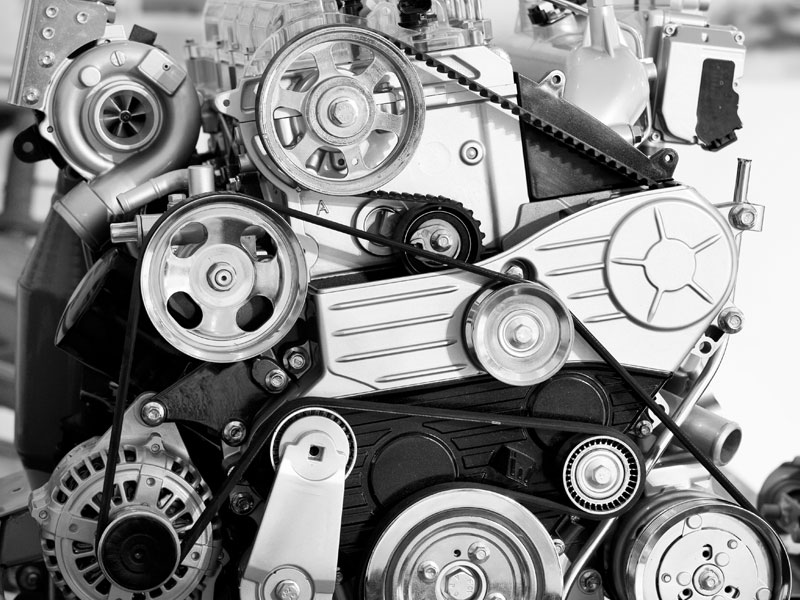 Japanese, Korean And American Vehicles